Animações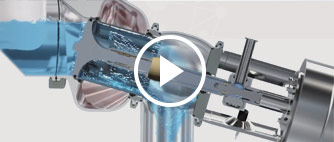 Visite o site de animações e dê uma olhada em um produto para ver e entender como ele funciona. 
Portal CAD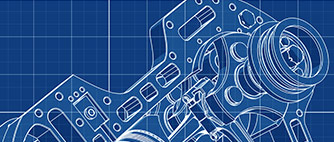 Faça o download dos modelos de produtos nos formatos de arquivo CAD Neutro ou Nativo. Também é possível fazer o download de arquivos PDF 3D.
Spare parts catalogue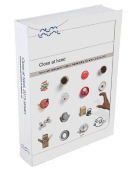 "Close at hand" spare parts catalogue
See Alfa Laval's global "Close at hand" spare parts catalogue for hygienic equipment, containing service kits, spare parts and part numbers for ordering purposes.
New features include: Anytime integration; switching between catalogues; copy-pasting item numbers; help and feedback features; and pdf download option for offline use.
See spare parts catalogue (English)
Having trouble? Contact us
A more complete mix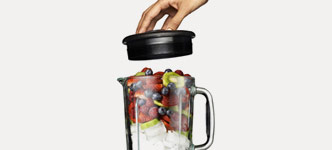 When it comes to optimizing tank processes, Alfa Laval's portfolio delivers a full range of possibilities.
Hygienic food processing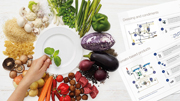 New challenges are constantly emerging with increased expectations to deliver, safe, hygienic and tasty foods. Innovative Alfa Laval equipment helps optimize production.
360° Service and maintenance