A sede mundial por bebidas comerciais continua a crescer – refrigerantes, sucos, água engarrafada, café, chá, cerveja, cidra, vinho etc. A produção bem-sucedida de bebidas requer aproveitar o máximo das matérias-primas e manter as características desejadas do produto final por meio de um processamento de múltiplos estágios confiável, econômico e sustentável. A Alfa Laval fornece módulos de equipamentos e linhas de processamento completas configuradas para atender aos requisitos específicos e ind
No ritmo da produção de bebidas e inovação
As empresas de processamento de bebidas e cervejarias enfrentam numerosos desafios. Os custos de matéria-prima, ingredientes e produção estão todos aumentando, mas ainda é preciso entregar bebidas saborosas e de baixo preço para consumidores cada vez mais exigentes.
É preciso também observar restrições cada vez mais rigorosas colocadas sobre os produtos e minimizar o impacto ambiental da instalação de produção.
Os equipamentos e soluções de processamento de bebidas da Alfa Laval ajudam a superar esses desafios pela redução dos custos de produção e do consumo de energia, água e outras utilidades, assim como pela garantia de níveis de higiene excepcionais.
Nossos equipamentos e soluções garantem uma produção higiênica confiável, assim como uma limpeza no local (CIP) eficiente e eficaz das linhas de produção – em conformidade total com as mais rigorosas normas reguladoras para aplicações higiênicas.
Igualmente importante, a Alfa Laval permite que você:
Aumente a produtividade e mantenha longos tempos de operação por meio de níveis elevados de disponibilidade e tempo de atividade
Diminua os níveis de perda de ingredientes e produtos por obter mais das matérias-primas
Reduza o consumo de utilidades, tais como energia e água, e recicle os fluxos de resíduos.
Por exemplo, nossa linha mais recente de separadores corta o consumo de energia em 30%. Além disso, usando a bomba correta da Alfa Laval para os seus parâmetros específicos de processamento pode reduzir o consumo de energia em até 50%.
Beer recovery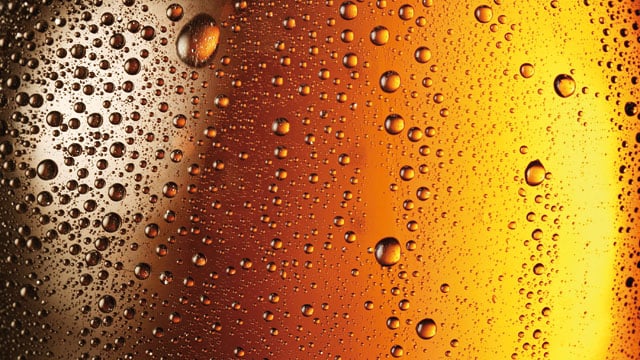 Through an Alfa Laval microfiltration system, Oettinger Brewery has been able to recover 20-25 thousand hectoliters of beer from harvested yeast and reduce CO2 emissions.